The 50th Anniversary of Hip-Hop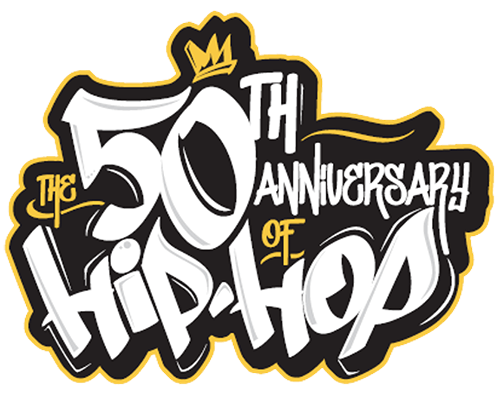 2023 ist das 50. Jubiläum von Hip-Hop, das am 11. August 1973 im Keller des Kiez Bronx in New York City gegründet wurde und eine weltweit kulturelle Bewegung in Gang gesetzt hat. 
Um den großen Meilenstein zu ehren, präsentiert "50th Anniversary of Hip-Hop" eine besondere Projektionsshow mit den legendären Künstler*innen aus Hip-Hop, die geholfen haben, die Welt zu verändern. Und angefangen haben, eine globale Bewegung von Beats, Rhymes, Tanz und Mode zu feiern. 
Zur Website
Präsentiert von 50th Anniversary of Hip-Hop | HQforty4
Soundtrack by: DJ Hot Sauce
Besonderer Dank gilt Sony Music Entertainment Germany GmbH, deadHYPE GmbH und Younes Mohammadi