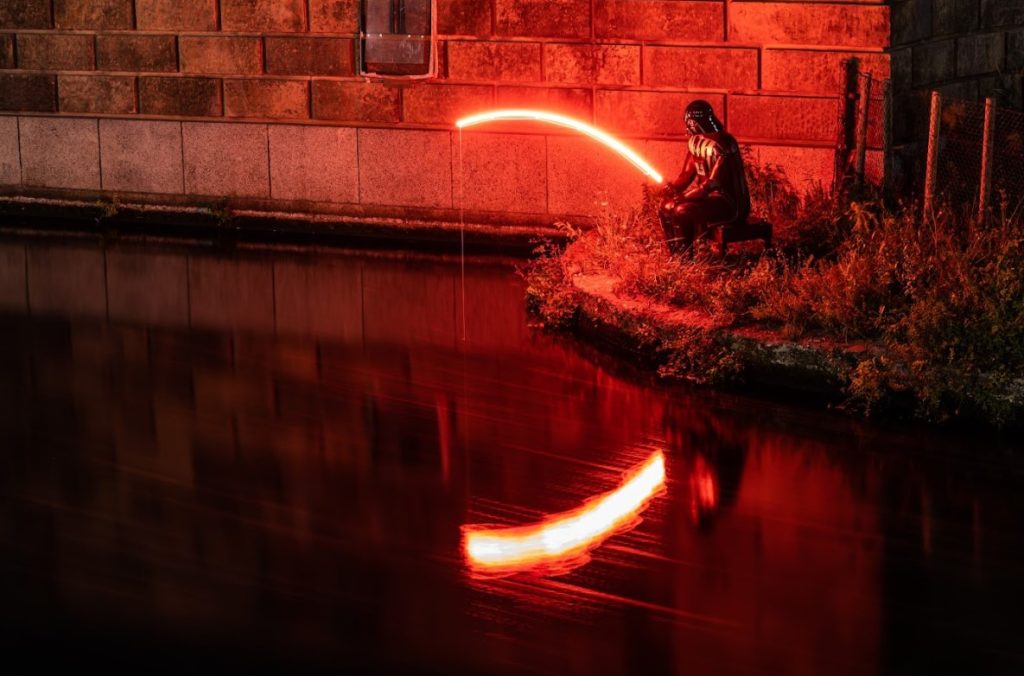 You would like to be part of Berlin's famous FESTIVAL OF LIGHTS or of our international projects? Then feel free to send us your submissions. Sustainable and/or energy-saving artworks will be very welcome!
Please send us the filled technical rider and some pictures of your project!
We are really psyched to see what you can offer us!
Reach out to us at call@festival-of-lights.de
E-Mail